Services
We position our clients at the forefront of their field by advancing an agenda.
Easily apply to multiple jobs with one click! Quick Apply shows you recommended jobs based off your most recent search and allows you to apply to 25+ jobs in a matter of seconds!
ICSC Global Agile coaches help train corporate teams and individuals on the agile methodology. The goal is to shepherd the development of agile teams to ensure effective outcomes for the organization. Agile coaches are responsible for guiding teams through the implementation process and are tasked with encouraging workers and leadership to embrace the agile method.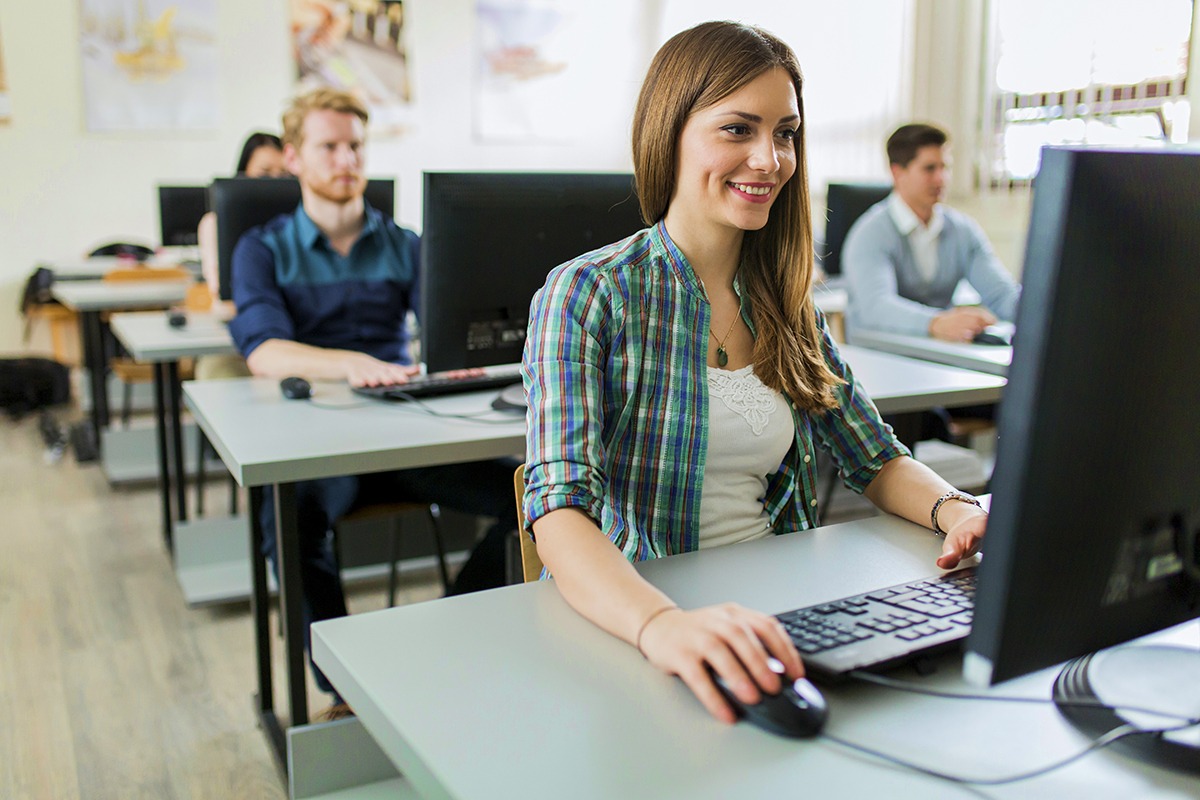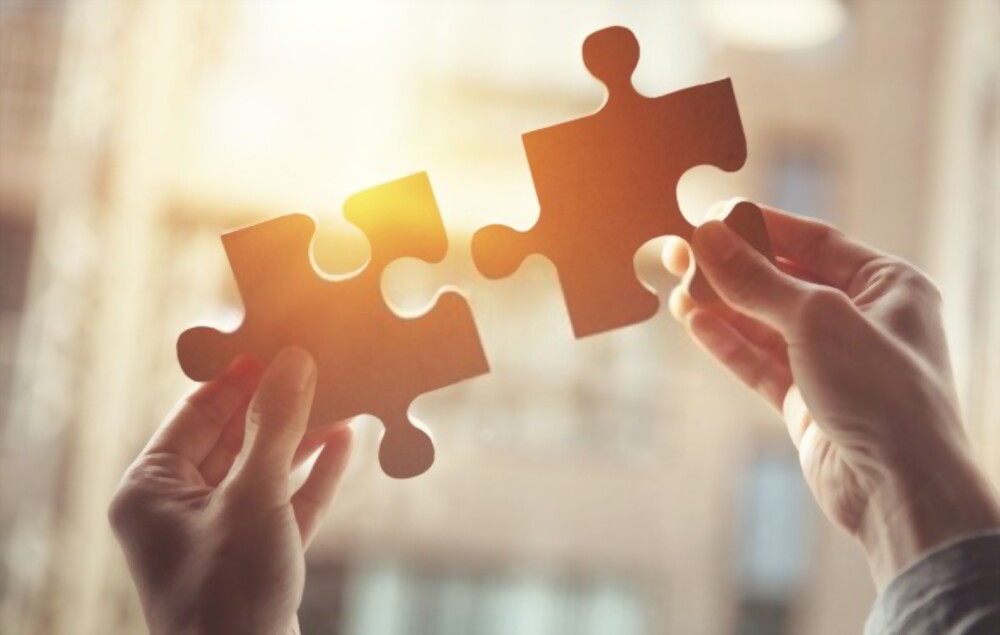 Project / Program Management
ICSC Global is skilled in a variety of project and  program management techniques. We understand when to apply the most appropriate methodology to help our clients succeed. We work closely with clients to develop and manage program objectives. We view management reporting as an essential point to the management decision-making process. Our consultants provide data analysis to help optimize resources and ensure timely delivery. We also support large-scale acquisitions, from business case analysis to source selection support
Strategic Planning / Agile Transformation
To execute an effective transformation  a clear direction and implementation plan is key to unifying an organization. We understand the importance of developing and executing a strategy not only the right message but motivate your teams to engage in this new process. ICSC Global helps our clients develop and plan that is achievable and effective in their success.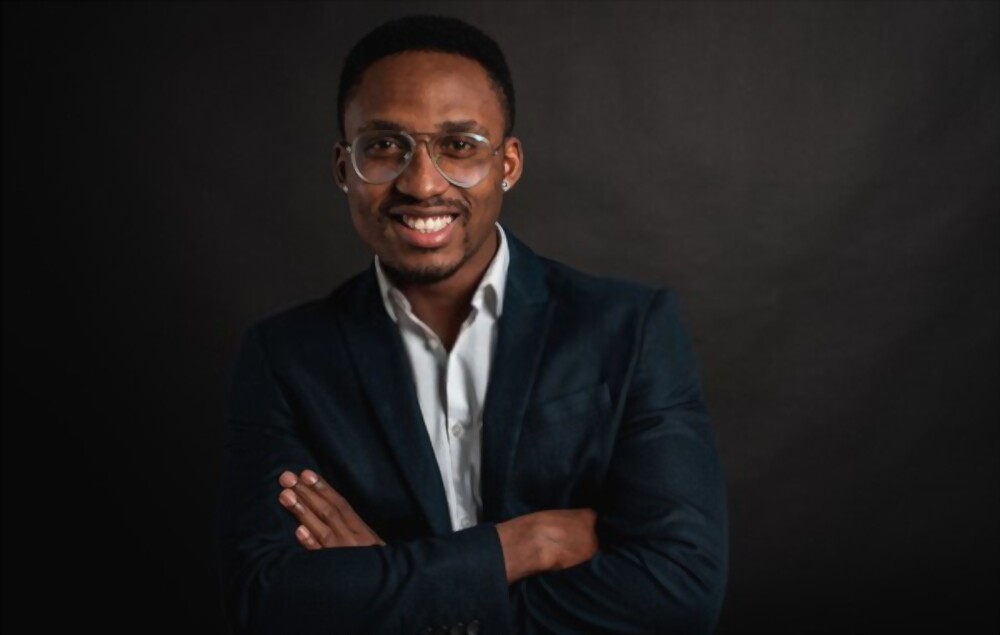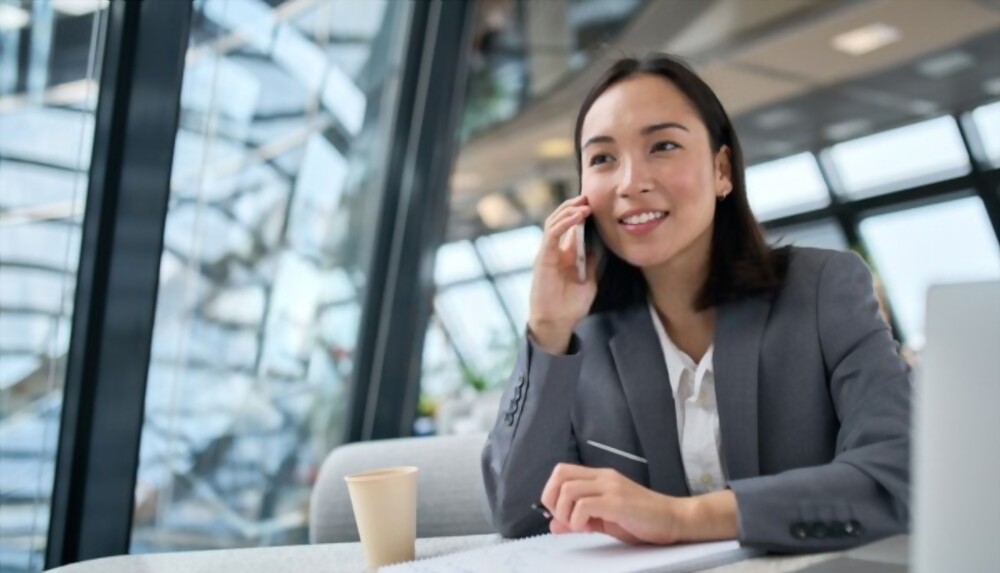 An ICSC Global  scrum master is responsible for ensuring the team lives agile values and principles. Guides and supports agile processes and practices that the team agreed to use. Clears obstacles from the team's path to focus on the development, testing and integration of system components.
Services
What ICSC Global Offers
Are you an IT Professional looking to advance your career or grow your IT business? Are you open to learn more about proven processes that can drastically improve the way you currently do IT
This Is How We Work At ICSC GLOBAL (Road Map)
ICSC is a dependable strategic partner with exceptional collaboration and client services expertise. They promote open and transparent communications while building trusting relationships with clients.
Start