About us
ICSC-GLOBAL Services
We Know IT.
We focus on helping our clients find solutions and achieve their goals.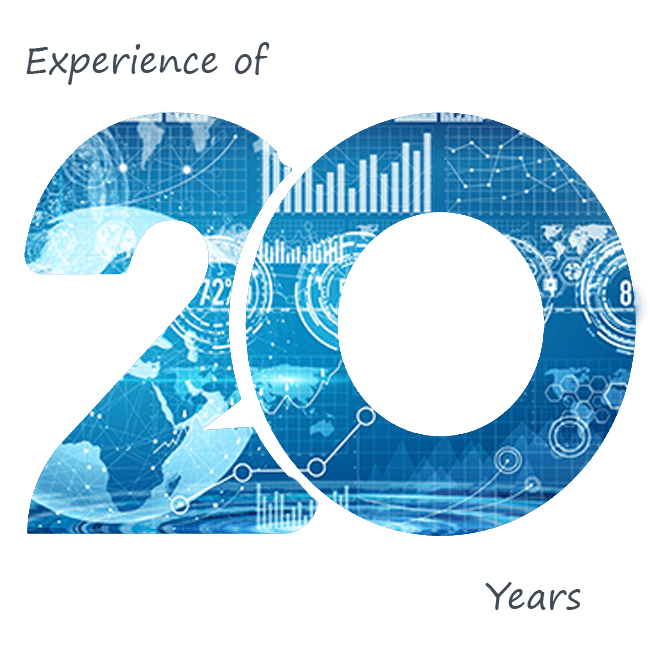 Want to know more about us?
Just download brochure...
Want to know more about us?
Services
We deals with many services to take extra care of your problem solutions.
Business services is a general term that describes work that supports a business but does not produce a tangible commodity. Information technology is important.
Funfact
Don't misread here we have random & interesting facts.
ICSC Global Agile coaches help train corporate teams and individuals on the agile methodology. The goal is to shepherd the development of agile teams to ensure effective outcomes for the organization. Agile coaches are responsible for guiding teams through the implementation process and are tasked with encouraging workers and leadership to embrace the agile method.
Testimonial
It's always a joy to hear that the work we do, has positive reviews.
 Our consultants provide data analysis to help optimize resources and ensure timely delivery. We also support large-scale acquisitions, from business case analysis to source selection support
ICSC is a dependable strategic partner with exceptional collaboration and client services expertise. They promote open and transparent communications while building trusting relationships with clients. Walter Barnes, III, President

Brenda Kwateng is a successful business owner and outstanding leader, with the ability to quickly understand a challenge, align resources and create and implement effective solutions. Brenda's approach is measured and her commitment is unparalleled. I highly recommend her to any organization with the desire to grow. Will Holmes, Chairman of the Baltimore City Chamber of Commerce and Board of Directors